Wholesale Manager Salary: £26,500 per year Full-time, Permanent | Manchester, UK Job Description: Responsible for day to day operations ensuring the smooth running of the business Responsible for the processing of daily orders and for the sales and profits of the business Responsible for maintaining the highest standard of customers service and resolving customer problems […]
Your bedsheet may be dirty but if you don't wash them regularly, they'll just keep getting dirtier. So, how often should you change your bedsheets? We answer all your questions in this article.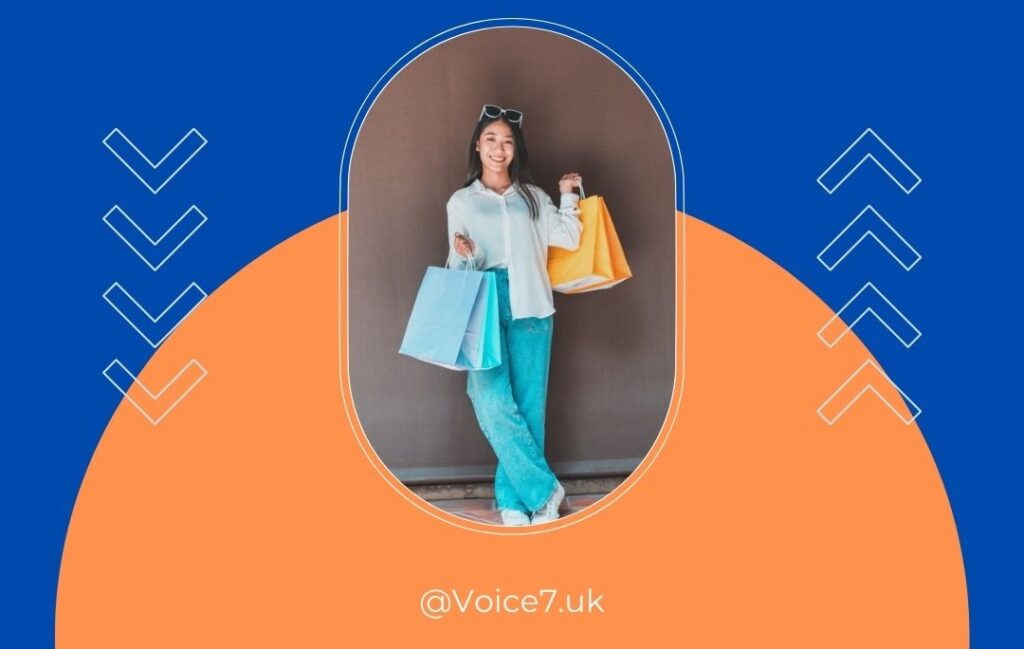 We offer a wide range of luxury bed sheets that will add comfort and style to any bedroom. Whether you're looking for silk, cotton, linen, satin, or microfiber, we've got something for everyone.